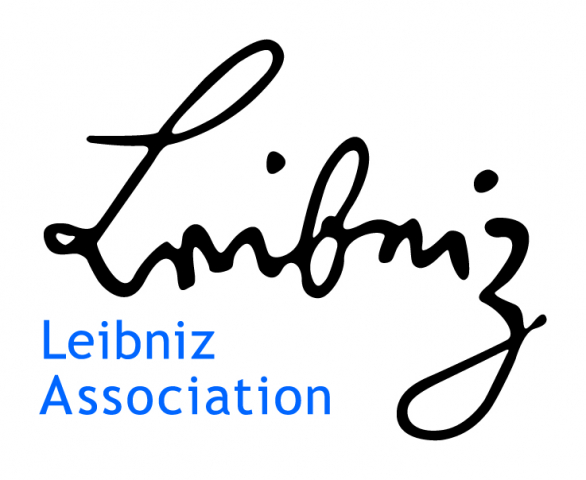 Since 2009 the Leibniz Centre for Tropical Marine Research (ZMT) is a member of the Leibniz Association funded by Federal Republic of Germany and its federal states, in particular Bremen.
The Leibniz Association connects 96 independent research institutions that range in focus from natural, engineering and environmental sciences to economics, spatial and social sciences and the humanities.
Leibniz Institutes address issues of social, economic and ecological relevance. They conduct knowledge-driven and applied basic research, maintain scientific infrastructure and provide research-based services.
The Leibniz Association identifies focus areas for knowledge transfer to policy-makers, academia, business and the public. Leibniz institutions collaborate intensively with universities – in the form of "Leibniz ScienceCampi" (thematic partnerships between university and non-university research institutes), for example – as well as with industry and other partners at home and abroad.
They are subject to an independent evaluation procedure that is unparalleled in its transparency. Due to the importance of the institutions for the country as a whole, they are funded jointly by the Federation and the Länder, employing some 20,000 individuals, including 10,000 researchers. The entire budget of all the institutes is approximately 1.9 billion Euros.
More information: https://www.leibniz-gemeinschaft.de/en/