ALL ATLANTIC DATA 2030 STAKEHOLDERS WORKSHOP - Towards a Sustainable Competence Centre for Marine and Coastal Data of the Global South
Buenos Aires, Argentina

Date: 28 November – 1 December 2022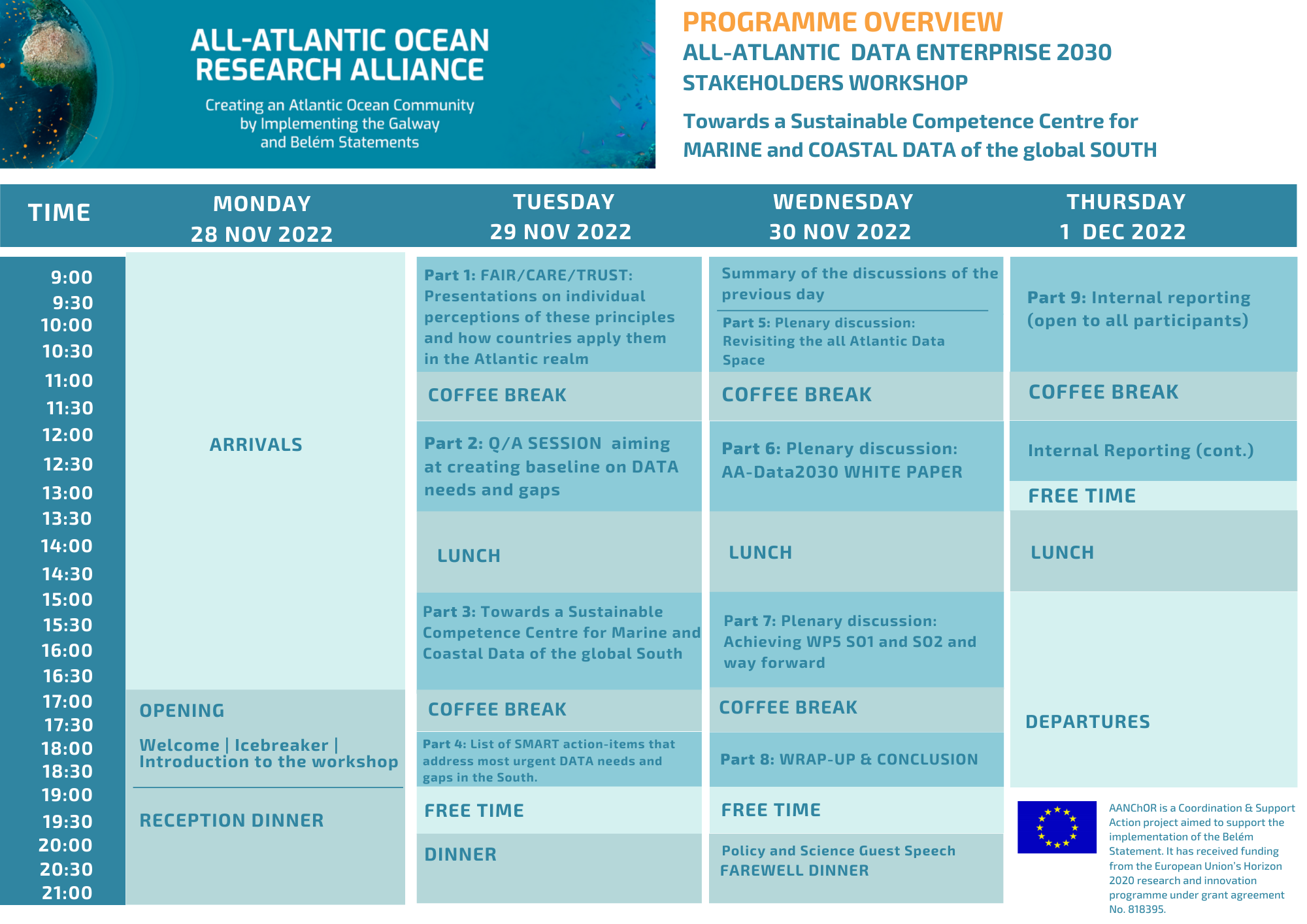 ---

Introduction:
Under the umbrella of the All-Atlantic Cooperation for Ocean Research and Innovation (AANChOR‑CSA) Project (https://allatlanticocean.org/main) , this workshop forms part of the implementation of the Joint Pilot Action for AANChOR's Work Package 5 (Common Standards for Data and Information Sharing). AA-Data2030 stands for All-Atlantic Ocean Data Enterprise 2030 (https://allatlanticocean.org/jointaction/all-atlantic-data-enterprise-2030-). The organisation of the workshop has been kindly supported by Dr. Sandra Torrusio from the Universidad Nacional de la Plata.
Objectives:
The AA-Data2030 Stakeholders' Workshop "Towards a Sustainable Competence Centre for MARINE and COASTAL DATA of the global SOUTH" aims at solidifying WP5 stakeholder's cohesion, discuss the long-term sustainability of AA-Data2030, and revisit the all Atlantic data space roadmap, this time with specific focus on the Tropical and South Atlantic and Southern Ocean.
The workshop discussions will lead to the drafting of the zero version of the WP5 White paper for the signatories of the Belém Statement regarding data needs.
The workshop contributes to the two strategic objectives of WP5:
Strategic Objective 1: Support the development of a natural-, social- and humanistic- scientific transatlantic ocean data platform or portal with historical, current and future ocean data.


Strategic Objective 2: Define a minimum set of ocean metadata standards and formats to be used by local, regional and national initiatives in the Atlantic basin.


---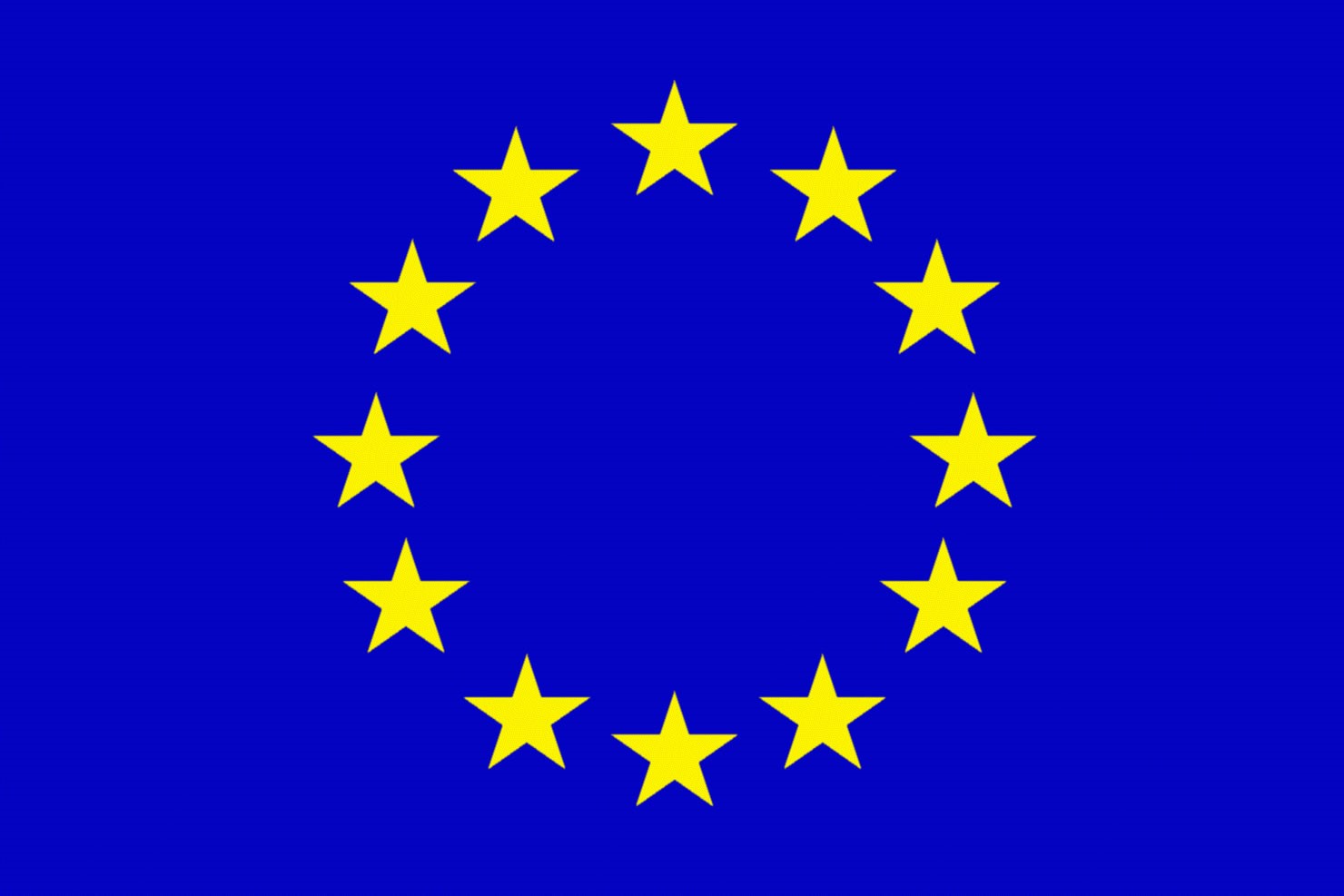 AANChOR is a Coordination & Support Action project aimed to support the implementation of the Belém Statement. It has received funding from the European Union's Horizon 2020 research and innovation programme under grant agreement No. 818395.