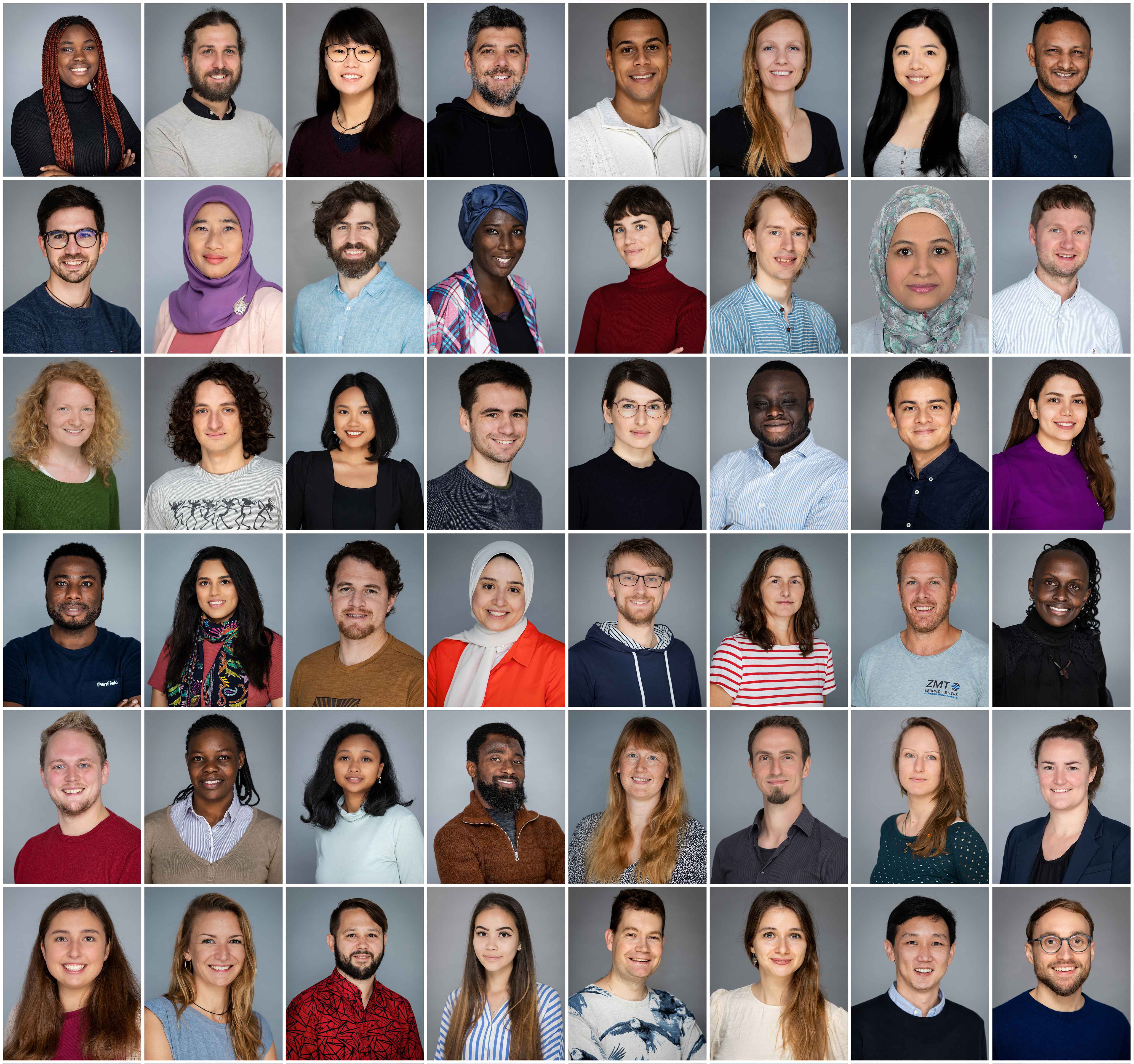 The ZMT Academy offers courses and services to researchers at ZMT. It provides a structure to realise ZMT's mission regarding education and teaching. The aim of the ZMT Academy is to educate researchers and professionals that have the necessary competencies to succeed inside and outside academia in the professional field of ecosystem and aquatic resource management in the tropics.
With its inter- and transdisciplinary approach to the study of tropical coastal systems, ZMT has earned a special position within the German marine research environment and plays a vital role in setting the agenda for coastal science cooperation between Germany and partner countries in the Tropics. This approach is reflected in the content of the course programme of the ZMT Academy, which offers courses designed to strengthen three competence fields: research competencies, competencies in international cooperation and competencies in knowledge exchange.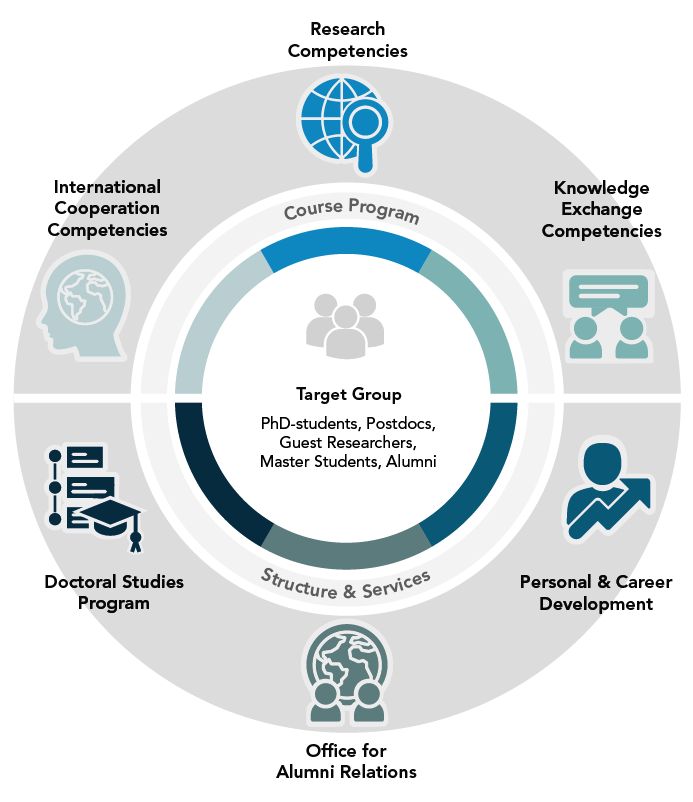 Elements of the ZMT Academy are
A comprehensive course programme strengthening competencies related to ZMT's mission. Students can obtain a certificate.
Services for personal and career development.
A structured doctoral programme reflected in the ZMT Doctoral Studies Regulations.
Office for Alumni Relations to connect former ZMT students and researchers and establish long-term cooperation.
The ZMT Academy acts as a meeting point for young researchers who want to build on their skills development during their time at ZMT. It is a hub for generating knowledge and expertise on an individual level and represents an important contribution to capacity development for both national and international researchers.
By combining regular departmental meetings, weekly ZMT talks, the Bremen Earth and Social Science Talks lecture series, academic conferences, summers schools, and workshops with the different elements of the ZMT Academy, ZMT offers a diverse and vivid research community and space for interaction within and across disciplines.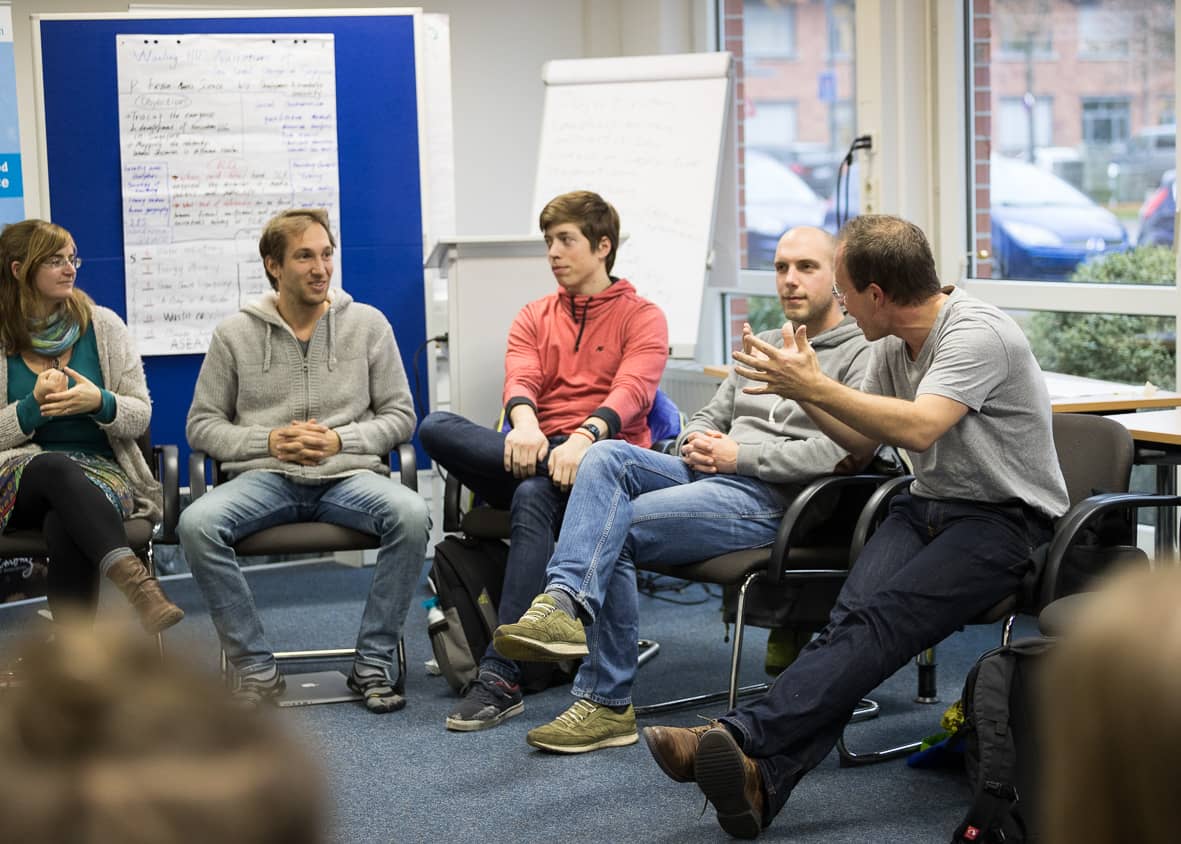 Close cooperation with other thematically related graduate schools in Bremen (such as GLOMAR – Bremen International Graduate School for Marine Sciences; BIGSSS – Bremen International Graduate School in the Social Sciences; MarMic – Max Planck Research School for Marine Microbiology) enables young researchers to take part in a wide range of courses and establish a broad network.
Scientific diving is an indispensable method used in many aspects of marine sciences and a prerequisite for many research approaches. ZMT has established a Scientific Diving Center. In collaboration with the Alfred Wegener Institute for Polar and Marine Research (AWI), the ZMT has developed a course programme offering advanced training in tropical research diving. The course is offered annually to a maximum of 12 scientists or students.