10.09.2018 | This year, ZMT welcomes again five scientists holding a NAM fellowship who will stay for three months in different working groups. The guests are arriving from Bangladesh, Colombia, India, Mauritius and Nigeria and will cooperate during their stays in the period July 2018 to February 2019 with ZMT scientists in the working groups Social-Ecological Systems Analysis, Sea Level and Coastal Changes, Algae and Seagrass Ecology, Resource Management and Development and Knowledge Sociology.
The work and results of each NAM fellow during his/her stay at ZMT will be documented in a working paper, which will be published on ZMTs website in the working paper series.
The NAM S&T Centre – ZMT fellowship is published every year and candidates can hand in their application until June/July of each year to the NAM S&T Centre, whereupon ZMT is making a final selection. The fellowships are financed jointly by the NAM S&T Centre and ZMT and enable one candidate per country a three-months-stay at ZMT.
Interested applicants from one of the NAM S&T Centre's member countries can build on their research skills in the areas of ecology, biogeochemistry, ecological modelling, social sciences and coastal marine systems in the tropics. The NAM-Fellowship was initiated to provide opportunities to scientists from developing countries to work with the ZMT and to strengthen their research skills and gain new knowledge. Applicants must hold at least a Master of Science (M.Sc.) or equivalent degree and should be actively engaged in research and development.
Since the start of the programme in 2008 ZMT has hosted NAM-Fellows from amongst other Indonesia, Tanzania, Indonesia, Mauritius, Malaysia, Myanmar Bangladesh, Colombia, Kenya, Vietnam, Iran, Nigeria, Gambia, Egypt, Jordan or India. Some of these fellowships have developed into longer term research cooperations.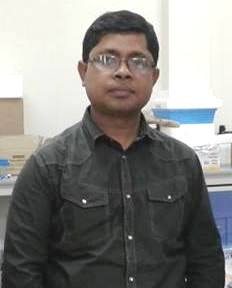 Dr. Harunur Rashid, Department of Fisheries Management, Faculty of Fisheries, Bangladesh - working with Dr. Marion Glaser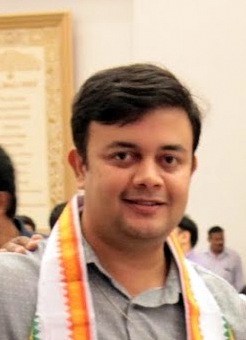 Dr. Felix Bast, DST-INSA-INSPIRE, Department of Plant Sciences, Central University of Punjab, India - working with Dr. Mirta Teichberg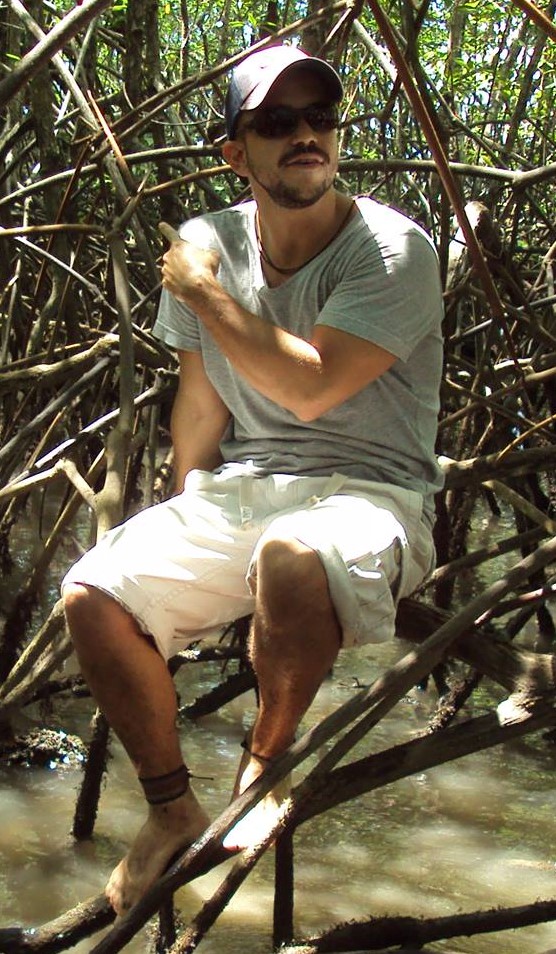 Mr. Juan Carlos Mejía Renteria, Universidad del Valle, Colombia - working with Dr. Elisa Casella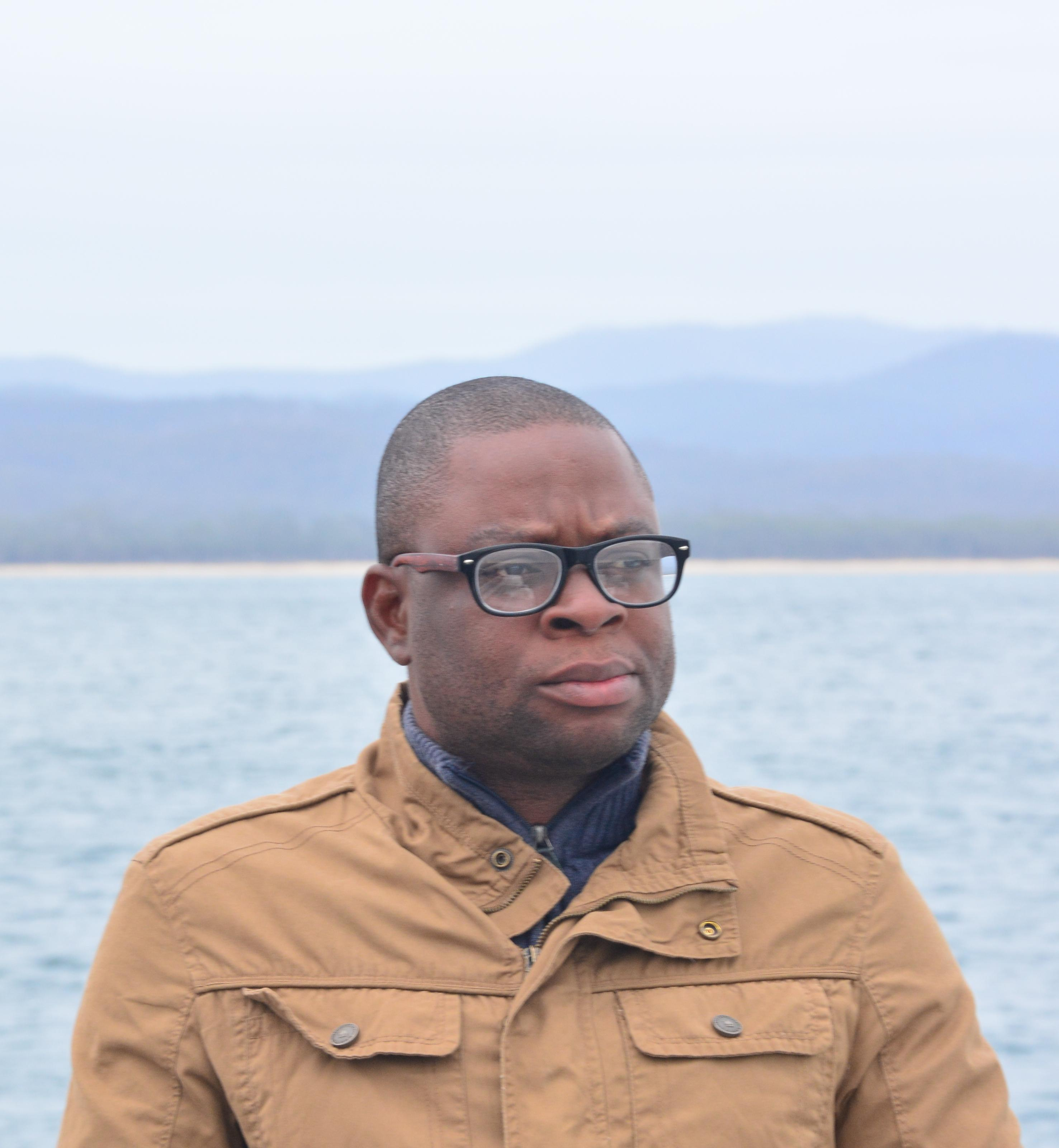 Mr. Adeoye Olusola Matthew, Nature Cares Resource Centre, Lagos, Nigeria - working with Prof. Dr. Anna-Katharina Hornidge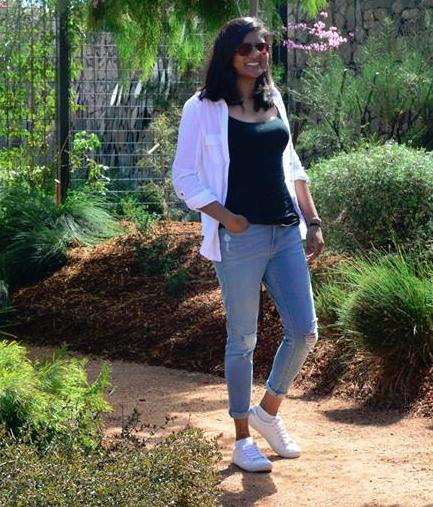 Ms. Dhanisha Gopaul, Ministry of Ocean Economy, Marine Resources, Fisheries and Shipping, Mauritius - working with Prof. Dr. Matthias Wolff