06/05/2021 | The 54th episode of "Science for the Living Room", organised by AWIs4Future, features PD Dr. Tim Jennerjahn from ZMT. His talk "What is 'Blue Carbon' and can it save our climate?" will be streamed on YouTube on May 13 starting at 8:30 pm.
Coined a decade ago, the term 'blue carbon' has become a magic word in climate change mitigation as we search for solutions to our climate problem. It has helped coastal ecosystems, which are important natural carbon sinks, gain global attention from scientists, policymakers and society. Research efforts have multiplied and 'blue carbon' is nowadays, in a sense, a currency in politics and society. But what is this mysterious 'blue carbon' and can it really save our climate?
Afterwards Tim Jennerjahn will be available for questions.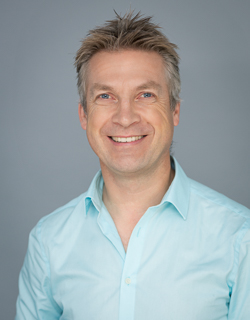 About Science for the Living Room by AWIs4Future
The goal of the series is to communicate scientific results of climate science (from all disciplines), on climate change and its consequences to the public. For this purpose, AWIs4Future have created an online format: "Science for the Living Room". Every Thursday at 20:30 CET, the organisers stream a live talk on YouTube. The format is less formal and, at its best, both interesting and entertaining. AWIs4Future are still looking for exciting talks, if interested please contact This email address is being protected from spambots. You need JavaScript enabled to view it..