Photos: Jan Meier
---
WINTER SCHOOL »Ocean Governance for Sustainable Marine Ecosystems«
by the Leibniz Centre for Tropical Marine Research (ZMT) and the International Ocean Institute (IOI) Germany
WHEN: February 16 to 21, 2020
WHERE: Leibniz Centre for Tropical Marine Research (ZMT) | Bremen | Germany
---
AIM AND CONTENT OF THE WINTER SCHOOL

The interdisciplinary ZMT/IOI Winter School trained 27 international scholars to develop solutions for a sustainable governance of the Ocean to sustain our marine ecosystems. The Participants came from 19 different countries, among which were also various tropical countries like Indonesia, Brazil, South Africa or Nigeria.
During a 5-day intensive academic program, young scholars were encouraged to discuss marine governance issues by providing a scientific basis from different disciplinary perspectives (e.g. natural sciences, political science, research, strategic planning). This approach allowed a thorough and holistic understanding of the topic.
In addition to various scientists from universities and scientific institutes who reported on their research, they also had the opportunity to hear different perspectives from experienced practitioners from GIZ (Gesellschaft für Internationale Zusammenarbeit), WWF and BSH (Bundesamt für Seeschifffahrt und Hydrographie).
The aim was to equip the participants coming from academia and politics with a reflected understanding of ocean ecosystem issues and governance and to develop a network of experts even beyond this course. The Winter school is one of ZMT´s contribution to the UN Decade of Ocean Science for Sustainable Development.
PROGRAMME
The program of this winter school (Feb 2020) can be found under this link.
Target group
Winterschool enabled visionary international early-career scientists from various disciplines in the field of marine research and young professionals who want to learn more about "Ocean governance" to meet and discuss frontier questions on future sustainable development.
The Winter School was generously supported by the Joachim Herz Stiftung and the International Ocean Institute (IOI).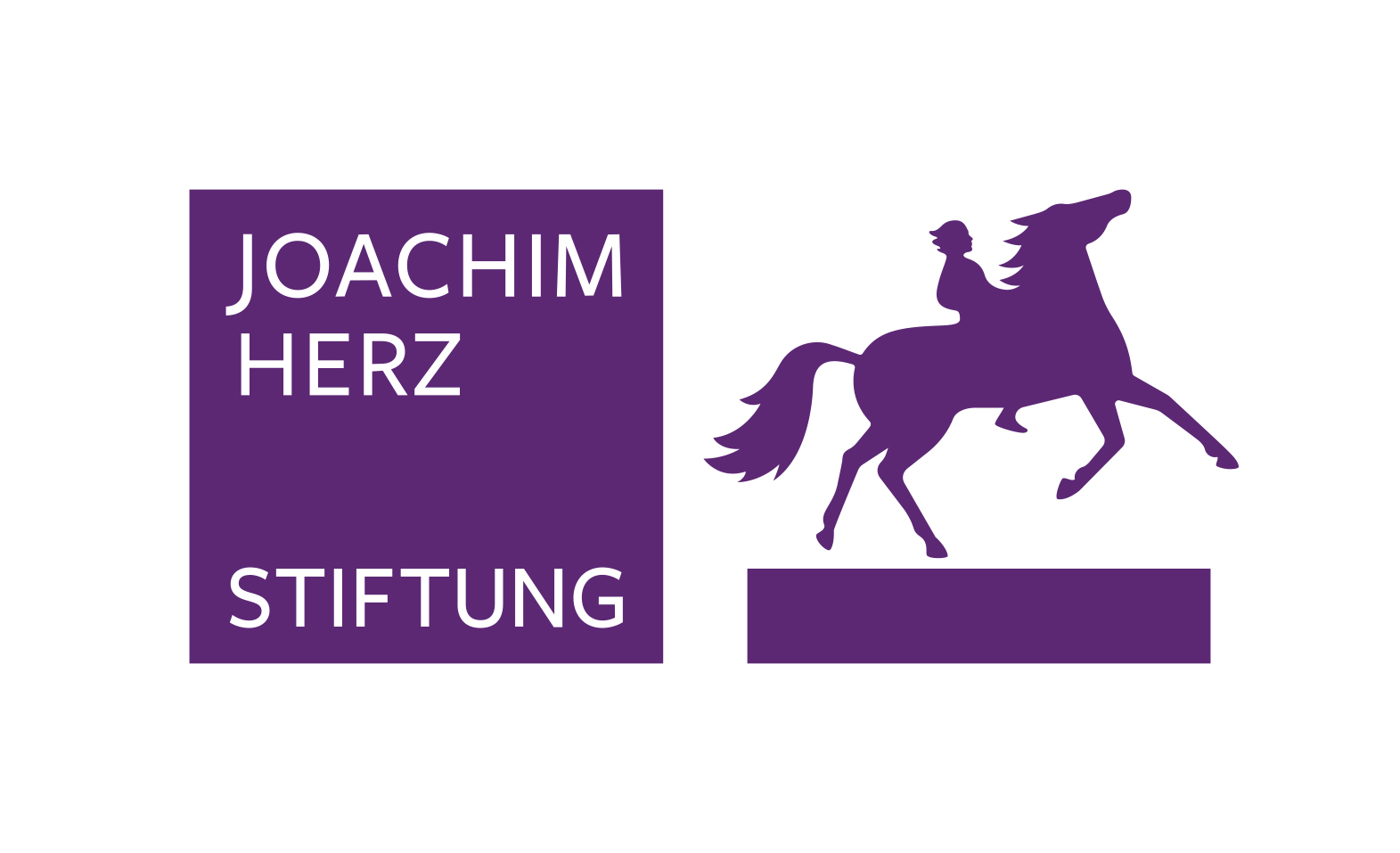 ---
The application deadline is over. We have received more than 400 applications.