29/09/2022 | One hundred authors from around the world – among them ZMT's Martin Zimmer – have joined forces to pool their knowledge and research findings for the second annual report on the State of the World's Mangroves. Under the auspices of the Global Mangrove Alliance, of which ZMT is a member, the report has just been published on the GMA website:
https://www.mangrovealliance.org/mangrove-forests/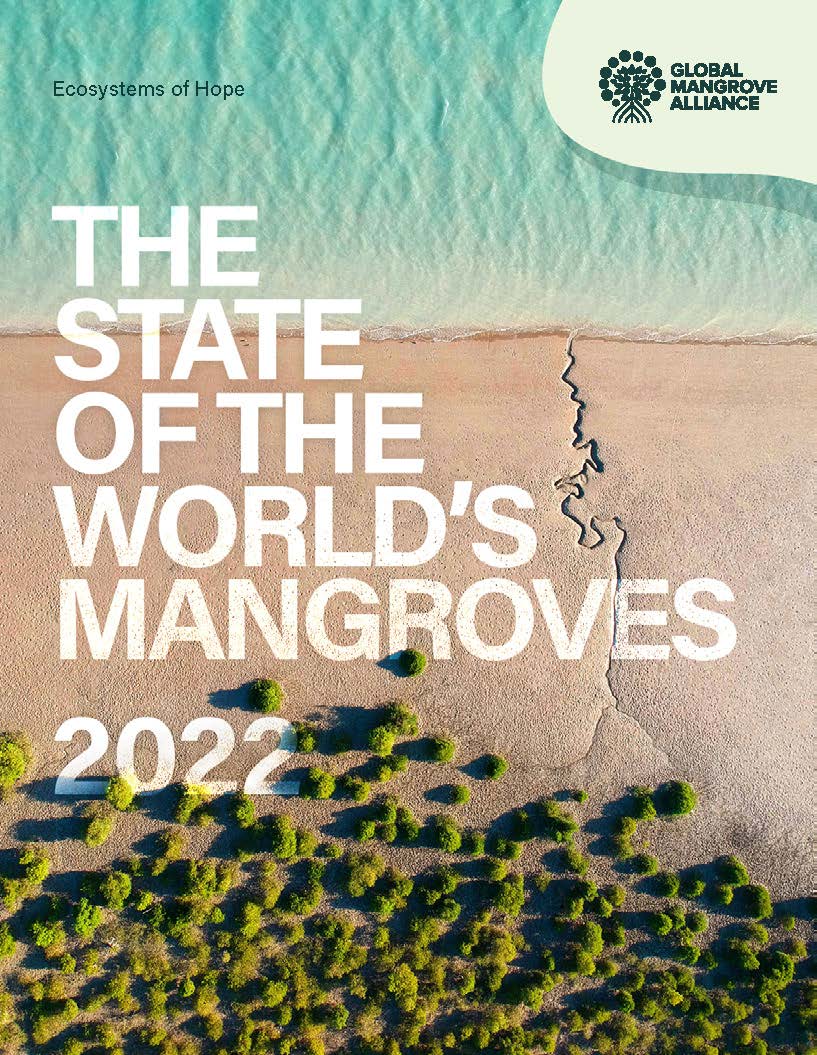 In the past half century more than 50% of mangroves worldwide were lost due to land use change, exploitation, coastal development and climate change. Although recent trends give rise to careful optimism, the destruction of mangroves still continues.
In their outlook the report's authors remain hopeful nonetheless: "We have extensive and reliable knowledge to turn things around for these critical ecosystems", they state on the GMA's website. "Determination to safeguard mangroves is growing at all levels of society but more can still be done. It is increasingly clear that national and local stakeholders will be the catalyst in implementing improved management, conservation, and restoration of mangroves."
ZMT's sea4soCiety project – part of the BMBF-funded DAM mission CDRmare – which closely involves stakeholders in Germany, Colombia and Malaysia in carbon sequestration research, is highlighted in the report.
Project coordinator and co-author Martin Zimmer says: "I am biased of course, but the 'Report on the State of the World's Mangroves' is a very comprehensive collection of facts and insights on mangroves and a worthwhile read not just for scientists but anyone with an interest in mangroves. . The authors are dedicated to these amazing ecosystems and not only provide sound research results but tell some wonderful stories about their lives with mangroves."


About the Global Mangrove Alliance
The Global Mangrove Alliance (GMA) was established in 2018 by five global organizations – Conservation International (CI), the International Union for Conservation of Nature (IUCN), The Nature Conservancy (TNC), Wetlands International (WI) and The World Wildlife Fund (WWF). It now represents a partnership of over 25 organisations with a joint strategy to:
Increase global awareness of the value
of mangroves
Ensure integration of mangroves in conservation,
climate and development policy
Drive scaled-up conservation and restoration efforts on the ground
Promote and leverage investment in mangroves