06/07/2019 | This week the 11th Scientific Symposium of the Western Indian Ocean Marine Science Association (WIOMSA)  is taking place in Mauritius from July 1 to July 6. It brings togther practitioners, researchers and students to exchange knowledge about complex, dynamic coastal ecosystems and find solutions to the threats to coasts, seas, and oceans.
ZMT is represented at the symposium with three scientific projects as part of a special interactive session on "Capacity Development for Knowledge-Based Governance in the WIO Region".
The projects presented are:
the "Regional Strategy for Fishery Data Collection (FIDEA)", which is represented by Prof. Dr. Matthias Wolff and contributes to the monitoring of fisheries data through development of regional strategies
and the project "New Digital Technologies for Marine Biodiversity Data Handling in East Africa" (NDiTEA) by Dr. Hauke Reuter, which focuses on improving the handling of biodiversity data in East Africa. In this context, an interactive virtual reef model will also be presented, which was developed in cooperation with the computer science department of the University of Bremen and is designed as a learning game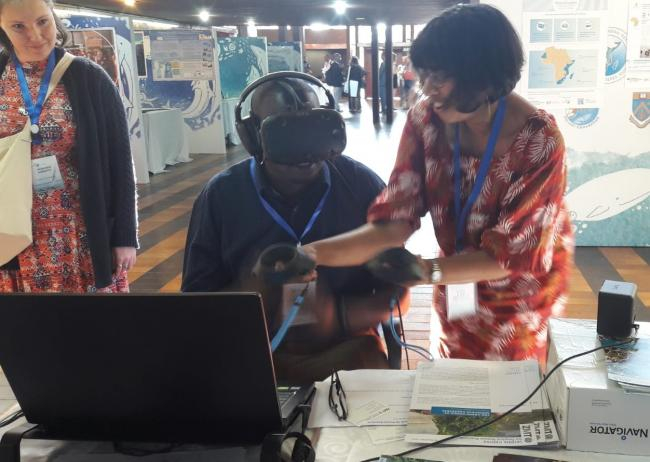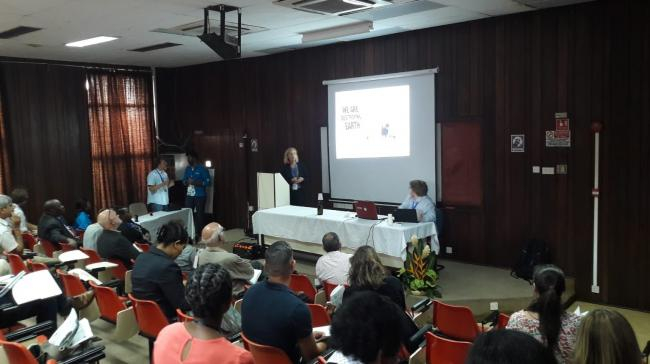 The aim of the sessions is to discuss research results, to involve stakeholders and to find solutions in order to integrate the results effectively into the political process.
ZMT will also be present at the WIOMSA symposium with its own information booth.
Event: 11th Scientific Symposium of the Western Indian Ocean Marine Science Association
When: July 1-6, 2019
Where: University of Mauritius, Moka, Reduit
More information is available at https://symposium.wiomsa.org