ZMT maintains active international working relationships with a network of highly renowned scientists in the fields of research, supervision, and training.

A specific format for strengthening the scientific relationships for the benefit of both partners is the ZMT Senior Fellows initiative. ZMT Senior Fellows are outstanding colleagues invited to join the institute as external fellows and honorary adjunct institute members for a period of five years.
Scientists with the profile and willingness to strengthen ZMT's research development and strategy, its international cooperation network and raining can be offered the status of a ZMT Senior Fellow. This status is usually grounded in active research collaboration or the development of joint research projects.

ZMT Senior Fellows are nominated by the department leaders after consultation with the workgroup leaders of their departments in order to strengthen the research strategy of the department and the institute.

The Extended Directorial Board will choose and appoint the ZMT Senior Fellows on the basis of the institute's strategic development and the envisioned collaboration. This can include plans for joint research projects and proposals, the active involvement of the ZMT Senior Fellow in the supervision of doctoral theses, the participation in summer schools, seminars, lecture series, as well as publication projects and stakeholder involvement processes that relate to the particular fields of expertise and networks of the ZMT Senior Fellow.

ZMT_Senior_Fellows.pdf
ZMT's Senior Fellows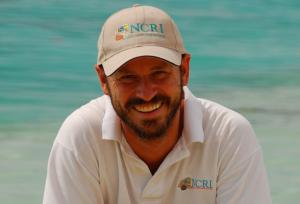 Prof. Dr. Bernhard Riegl, Nova Southeastern University, Ft. Lauderdale, USA
Prof. Riegl's mandate as ZMT Senior Fellow is part of a wider collaboration between ZMT and Nova Southeastern University (NSU) in the fields of reef research, carbonate sedimentology with joint research topics including the effects of environmental change, overuse on reefs and other coastal ecosystems such as mangroves and seagrass meadows as well as knowledge transfer to stakeholders.
The research activities envisioned for collaboration between Nova Southeastern University and ZMT will be mainly undertaken by Prof. Riegl's workgroup at the National Coral Reef Institute and ZMT workgroups Geoecology and Carbonate Sedimentology and Fisheries Biology.



---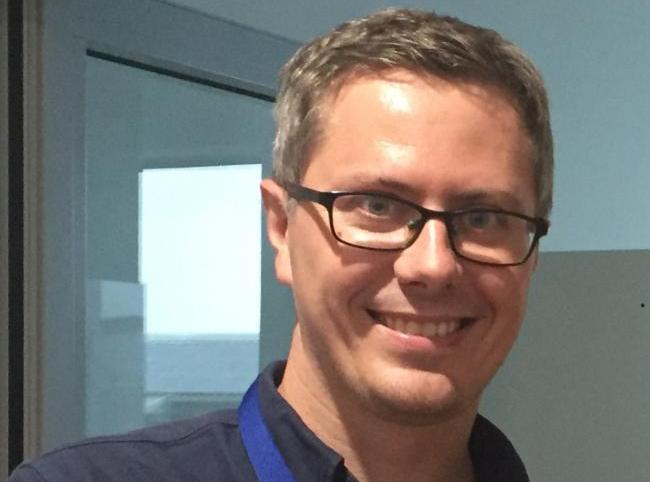 Dr. Dan Friess, National University of Singapore, Singapore
Dr. Dan Friess is an Associate Professor at the Department of Geography, National University of Singapore, and Principal Investigator of the
Mangrove Lab
. His research group is interested in mangrove ecosystem services, how they change with deforestation and sea level rise, and how they can be conserved and restored. Their research is conducted throughout Southeast Asia, Madagascar and New Caledonia.